Doing marketing requires a lot of planning. But sometimes, especially on Curacao, things need to happen last minute. How to make sure your yearly marketing planning still has some room for ad hoc decisions and changes?
Our consultants have years of experience with the market on Curacao. They are aware that sometimes we need to step away from our rigid plan and make some interactive on the spot decisions. If you want your business on track with marketing and sales, it could be a great idea to hire a professional through Curacao Marketing. Besides consultation and advice, you have one point of contact for all your marketing materials. Wether ordered a year in advance, or one week.
It does not matter if you are a start-up or a large organisation looking for interim or long term advisors.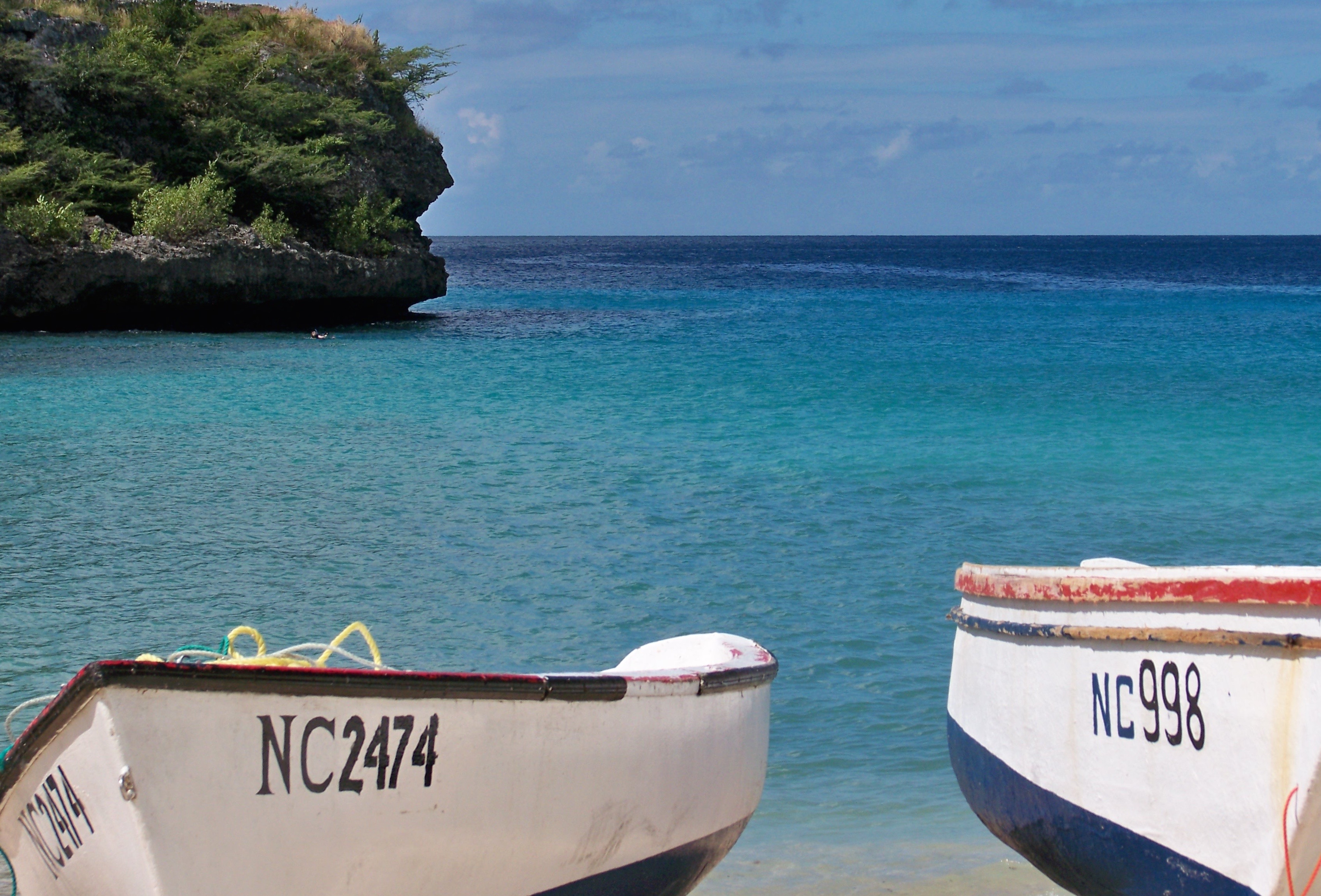 One of the services we offer is Market Research. If you are ready to launch a new product or service on Curacao, you would like to get a bit of insight on how this will do in the market. Your competition may also be moving along with their activities. We can check out how you compare to your competition. Or maybe you are interested in how you can increase your customer satisfaction. We can make the arrangements for you and get you the reports on the market you need.
Our consultants can also give you advice on your general tone of voice, how to handle the media, how to write your press releases and strategic consultancy on your marketing and communications. Besides that, Curacao Marketing offers one platform and one center for the creation of the materials and the execution of the business and marketing plans.
If your business is supporting the community through sponsorships or activities, we can help you out with the branding & sponsorships. To ensure your corporate social responsibility activities are being heard by the community, we are there to help.
All your marketing activities require a tight budget planning and we can help you out with that. Besides fixed and better price appointments with media and suppliers we can also help you out reaching your targets for the month, quarter or year.