Is your company ready for to renew the expression of your business? Or are you about to start a new business? A recognisable design is essential for the possibility for your business to stand out from the competition.
In cooperation with professional graphic designers we will summarise your wishes in a stunning design for your logo, website, branding or campaigns. The graphic designers starts to work on your designs for an affordable price, without having to cut back on quality. We will guide you through the complete briefing process, so no worries there! From brainstorm session to initial designs to the end result, we will be by your side to get it done.
We can also create a fresh and modern design for your website. Based on your goals, vision and thoughts about the expressions we will create a design that fits. Ofcourse we will also take your technical wishes into consideration when creating the design. If you want to include a webshop on your website, we will include this in the complete design. Do you require a lot of technical information in this shop, we will make room for that. Or if you want to put emphasis on images and the enlargement of them, we will ensure that is possible!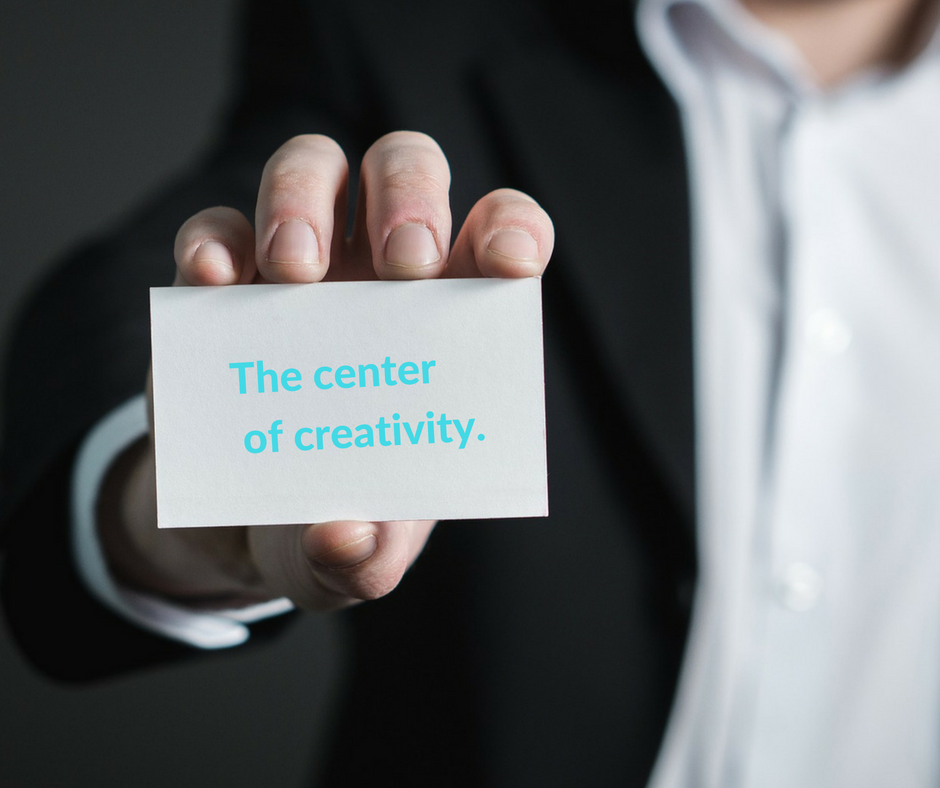 If your business is ready for a renewal – or a complete new – branding of your business. You came to the right place. Curacao Marketing has years of experience and works with local and international designers to make sure to match your needs in connecting your business with the right design and concept. Contact us for an informal chat about your idea's, we can than check what you need when it comes to your logo, branding or webdesign without any obligations.
We've already created a few questions for you if you want to start with your logo or branding, so you can start thinking about the desired result:
Do you have an existing branding/ corporate identity or do you want a new branding / corporate identity?
Which 3 colors do you think about when you are thinking about your business?
Which three keywords do you think about when you want to describe the most important goals of your business?
Which way do you communicate with your customers? Is this formal, or informal? Do you have a lot of business customers, or private individuals?
Are you able to free up an hour of your time for a meeting to go through your wishes?
Curacao Marketing offers services to make sure your branding is defined, consistent and you speak to your customers in a representative way. If you already have your branding defined you might require a set-up for an event, sponsorship or you just want to make sure all your branded items fall in line.
Are you a partner or sponsor of an event and you would like to have consistent branding and visibility during this event, you can always contact us to make sure your brand will stand out during the event.
Would you like to see people walking around with your logo on their shirt? We can arrange to print your brandname or logo on all kinds of products. Our great promoteam can distribute this products.